Aaron Marsh is a composer, songwriter, producer, multi-instrumentalist, and visual artist. He is most known as the vocalist of the Florida indie-rock band Copeland.
---
Copeland LIVE
at The Caverns
a special performance with
THE SEWANEE SYMPHONY ORCHESTRA
9/17/2022 - Grundy County, TN
Copeland
Revolving Doors
An Orchestral Best-of Album
Release date - 9/16/2022
We're recreating ten of Copeland's most popular songs with a full symphony orchestra as the centerpiece.
Recorded at Blackbird Studios and Oceanway in Nashville.
New Music for Film


S H E D - Music From the Motion Picture 
AARON'S ORINGINAL SCORE
FOR THE MATT BURCH FILM,
S H E D
8/18/2021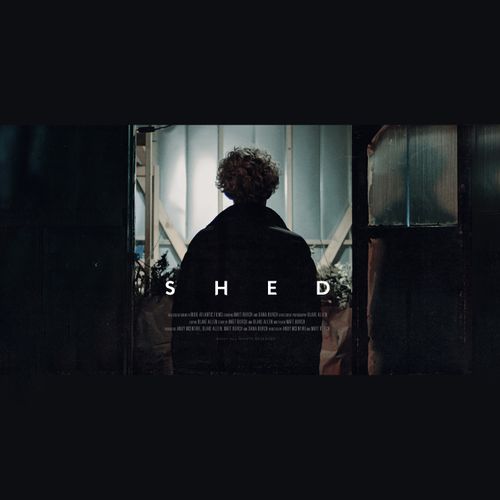 S H E D - Music from the Motion Picture
LATEST MUSIC
glaswing
new album
A SOLO PROJECT FROM
COPELAND VOCALIST,
AARON MARSH.
 4/23/2021