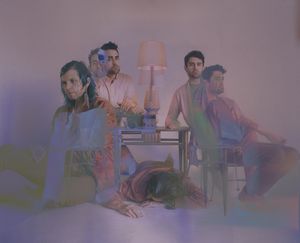 Copeland
(2001-present)
Copeland was a mainstay of 2000's indie pop. They made 4 albums, selling over half a million albums world-wide, toured extensively, appeared on the cover of magazines, and were heard in countless films and tv shows.
After 10 years of world-wide touring, the band broke up, each member pursuing other avenues in the music industry.
5 years later, in 2014, they re-appeared with a new enthusiasm to release 3 more albums of new material and an orchestral best-of album.
Aaron Marsh - Bryan Laurenson - Stephen Laurenson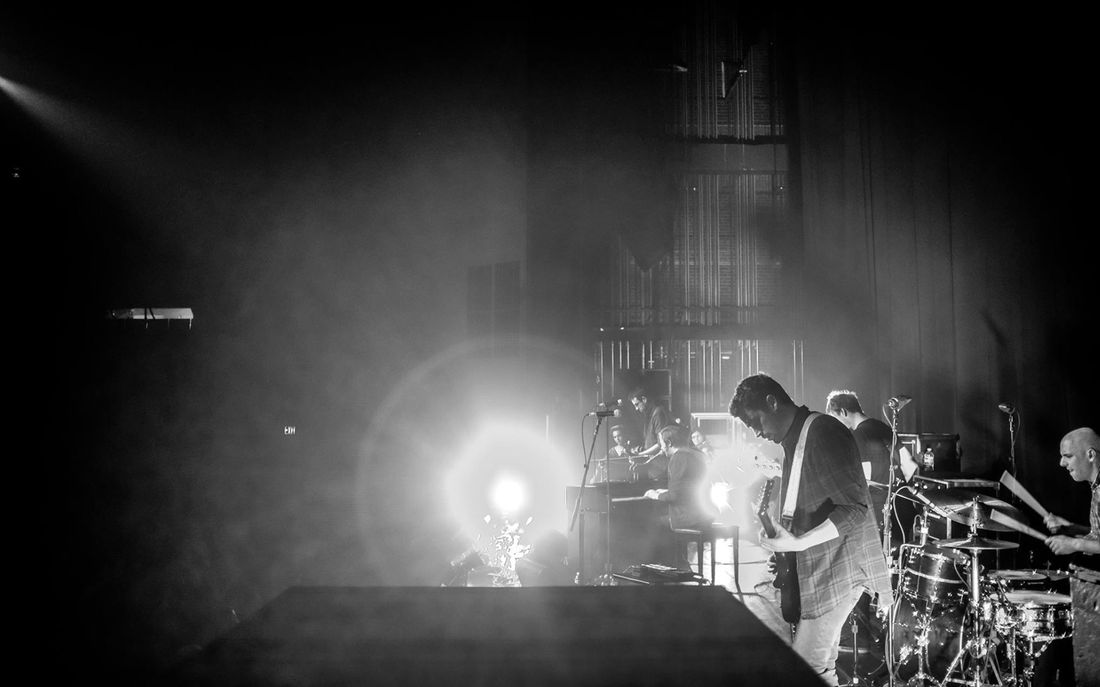 Copeland Albums (2002-2022)